About Leadership at Cornerstone
Biblical leadership is foremost established by the example of Scripture. It calls for love of God, a servant-like attitude towards one another, and equipping the saints for Christ-like maturity and fruitful ministry. The New Testament teaches the authority of the Holy Spirit rather than governance by a hierarchy set by man. We are an elder-run church and the pastor is one of the elders. The Council of Elders prayerfully make the final decisions, in unity, regarding the body.
In 2015, Andrew Melton became Pastor Andrew, fulfilling the call people saw on his life since childhood. The years leading up to this, God was preparing him—first as a public school phy-ed teacher of 15 years, and as a wrestling coach. Opportunities abounded for him to show others the love of Christ as he saw the brokenness that only Jesus could fix, and is truly thankful for the training ground provided to him. He then became a student as he was trained and mentored by Tom Kelby, our then-current pastor and now President of Table Fellowship and Hands to the Plow Ministries. Pastor Andrew has a tender heart that leans into the Lord and deeply cares for people. Most importantly, everything he does is firmly rooted in Scripture—the bedrock of his faith.
The Andrew Melton family began when Andrew and Kate, high school sweethearts, married in 1996. They attended college together at UW La Crosse and came back to this area after Andrew graduated. They have four children - Abigail, (married to Jack), Chase, Carter and Conner. Their amazing, God-centered family has faithfully served others well - reaching out and being the hands and feet of Jesus in practical and loving ways!
About the Elders
Scripture is clear regarding the qualifications of leaders, spelling out 20 mandates of character. Being accountable to the Lord for their actions and having the perfect example in Jesus, they are called to govern by love, guide with scripture and humbly serve the needs of others. These individuals set the tone and foundation of our church being led by the Holy Spirit to shepherd the flock. These five men meet regularly and sacrifice hours to prayerfully take care of the spiritual well-being of Cornerstone.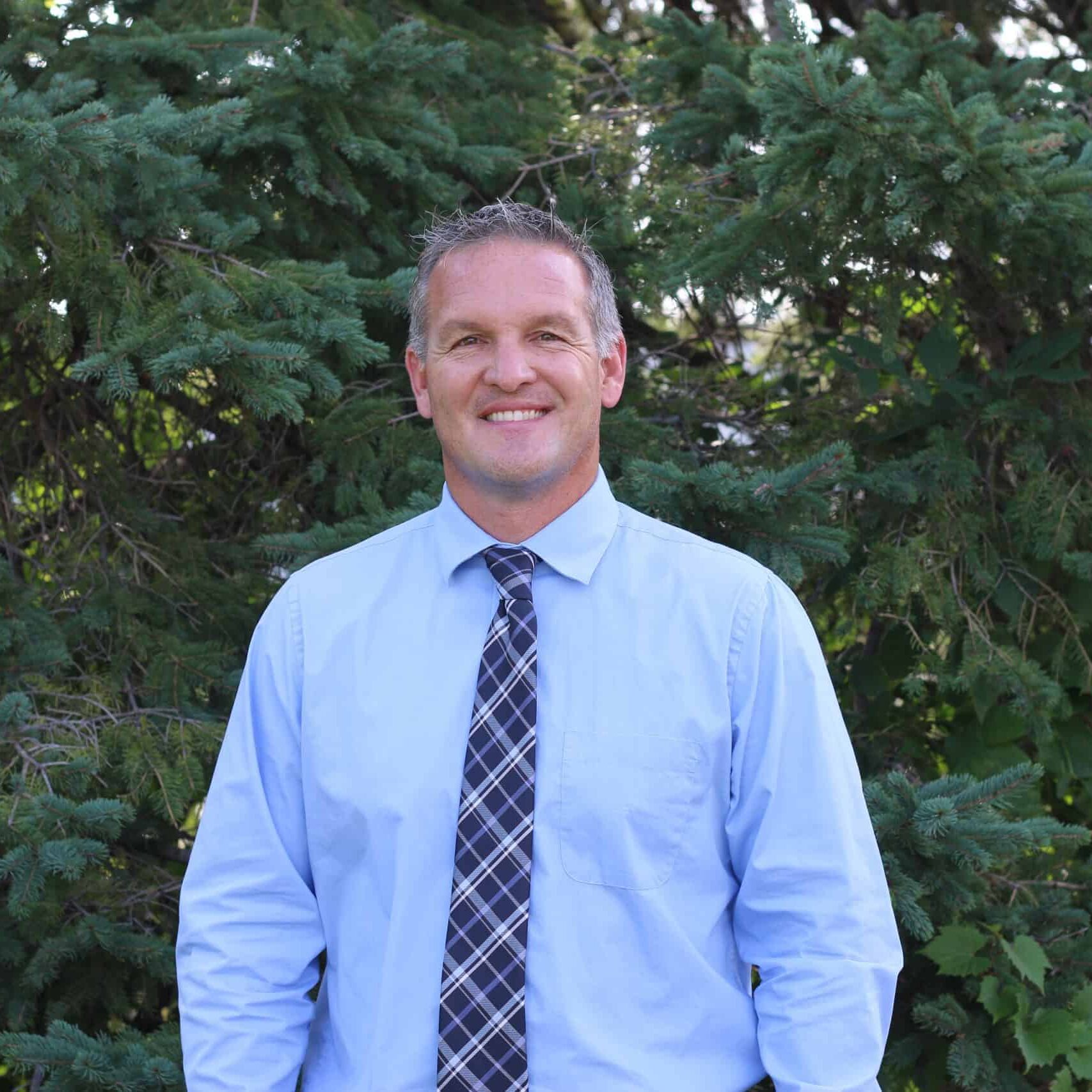 Pastor Andrew Melton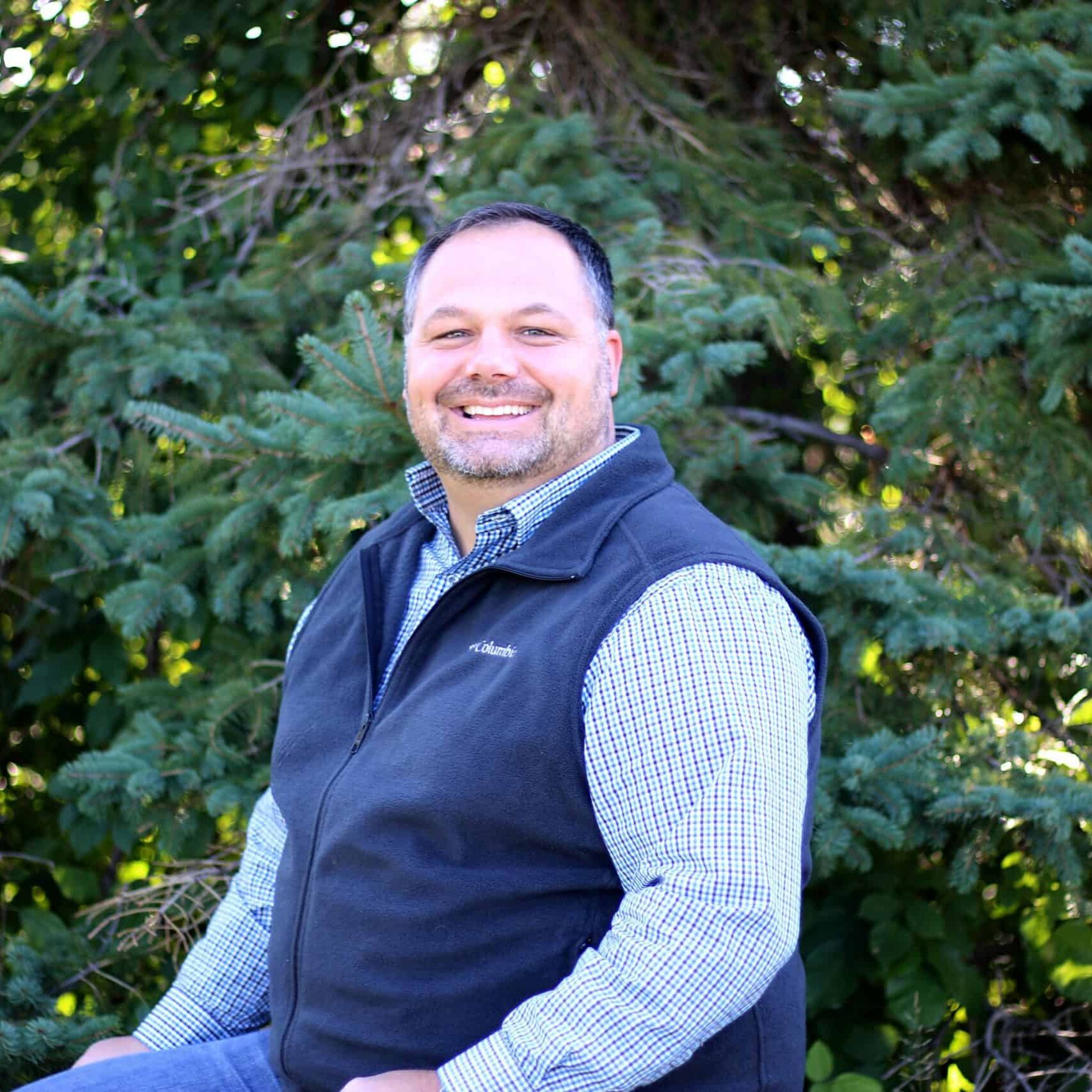 Christopher Carroll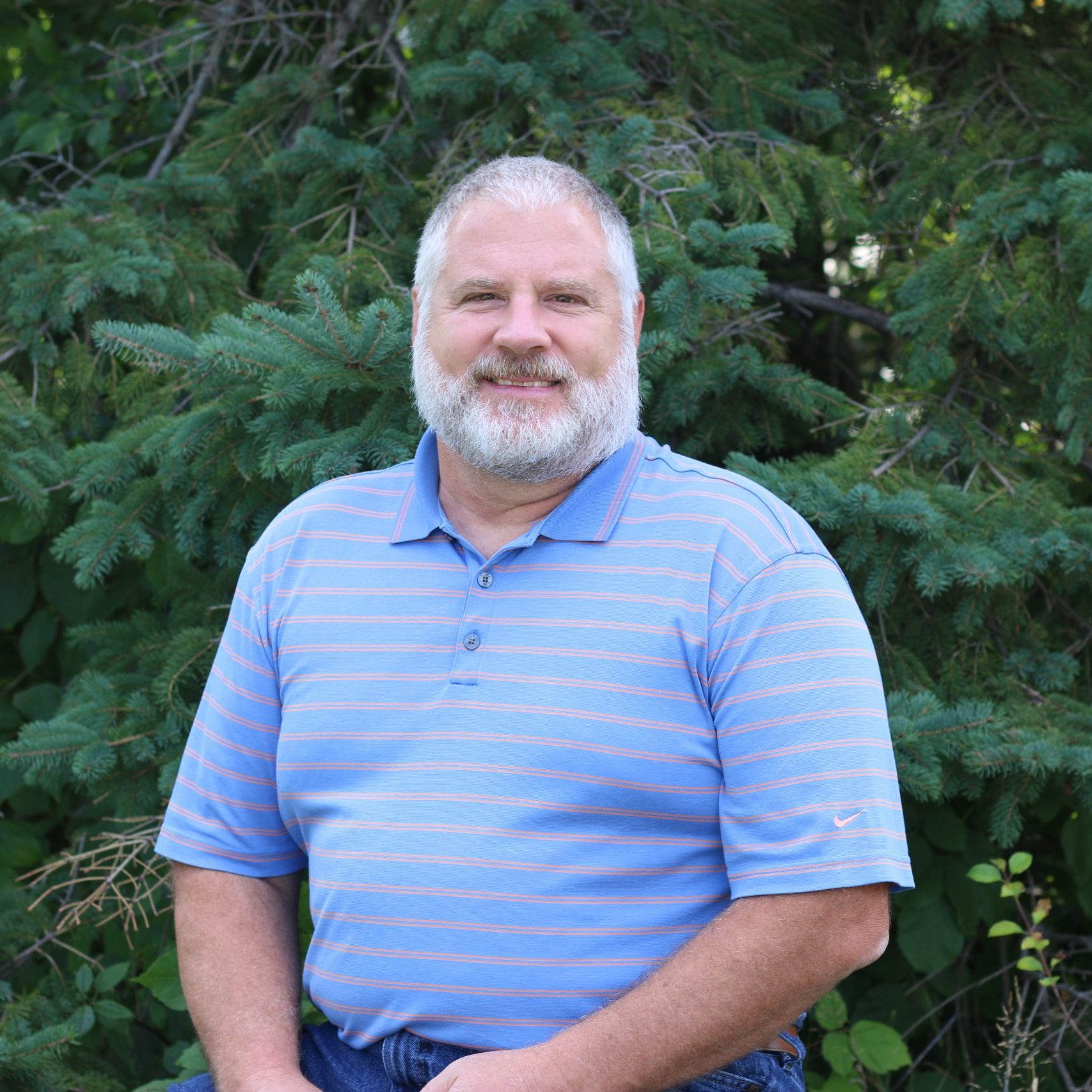 Dean Griffith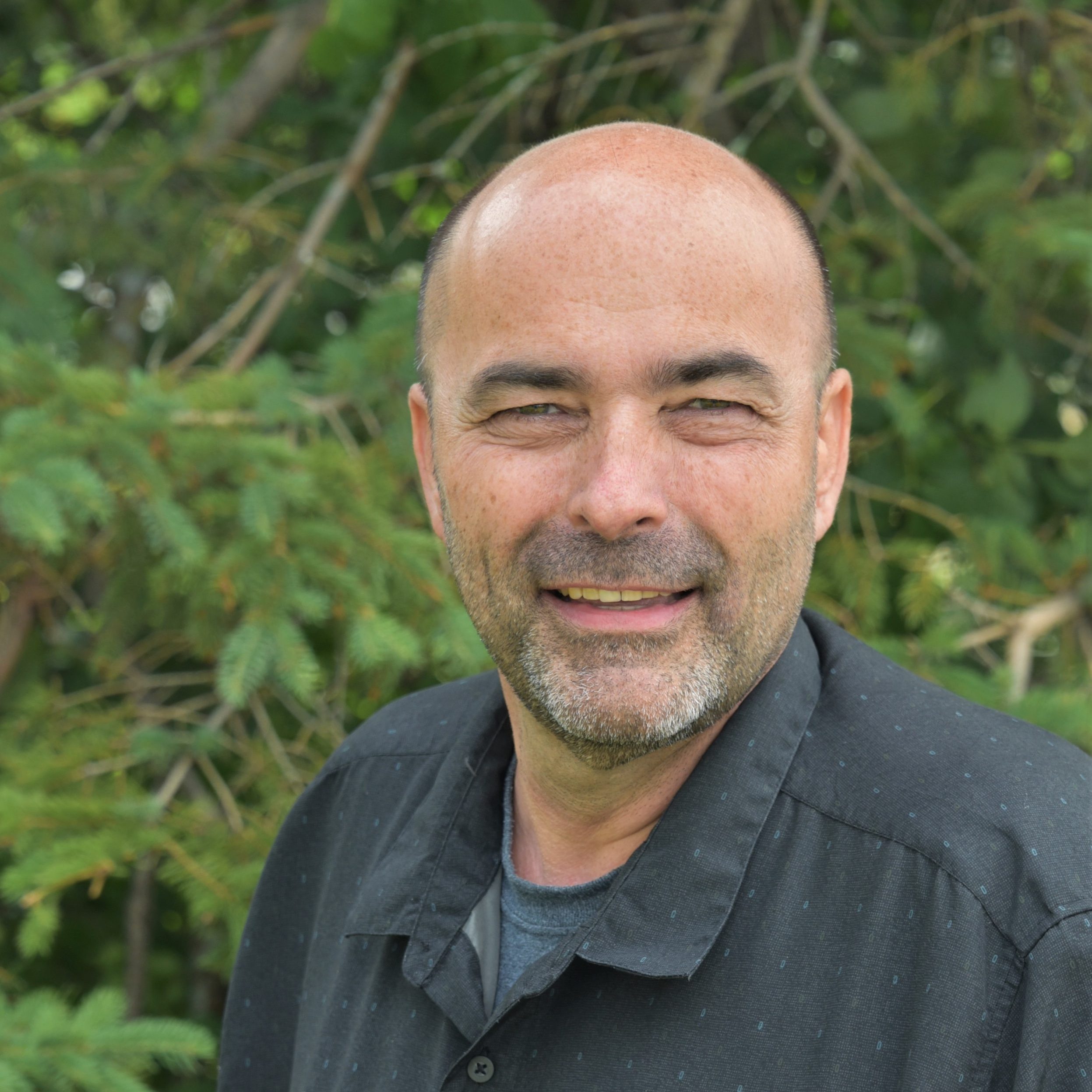 Alan Nickell
Fred Simeth
About the Deacons
While the elders' main focus is mainly the spiritual needs, the deacons' task is to oversee the tangible needs of the congregation and the property God has bestowed to us. These men are called as well to high standards and rely on the Holy Spirit to direct them to make decisions based on scriptural wisdom in regards to benevolence and working with what God seems to be doing in individuals' lives to steer their decisions. They are also called to guide the body to serve one another.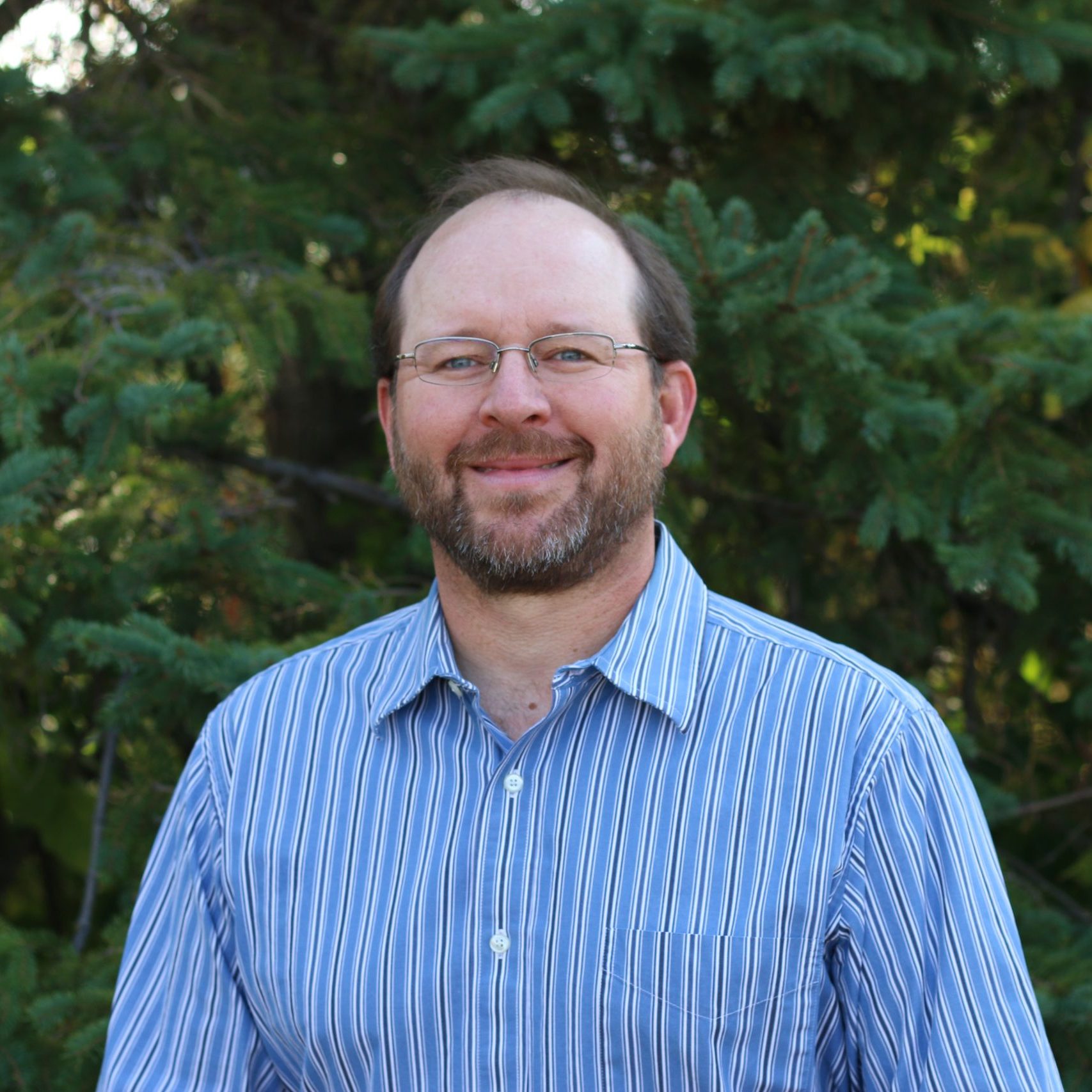 Timothy Davis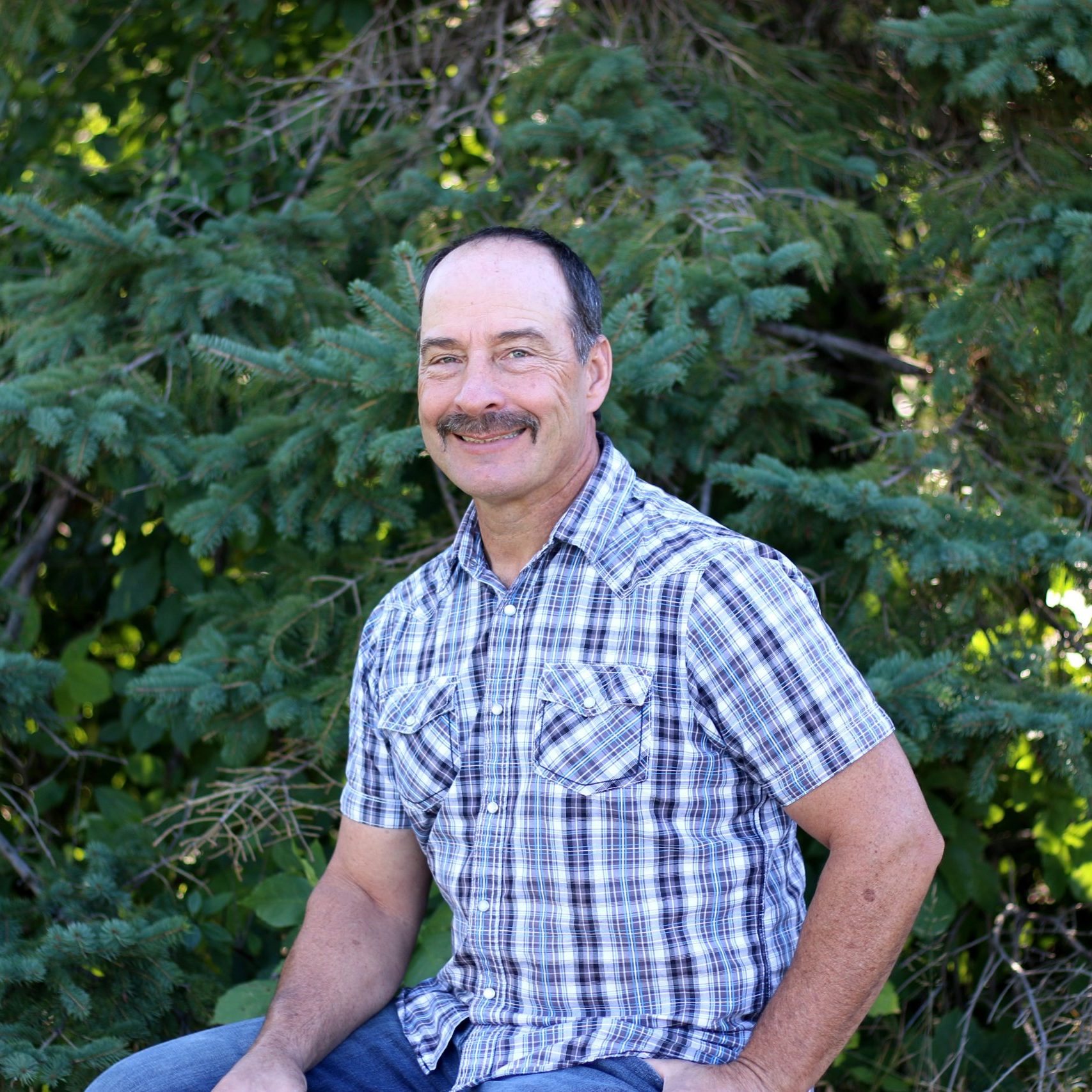 Cully Hanacek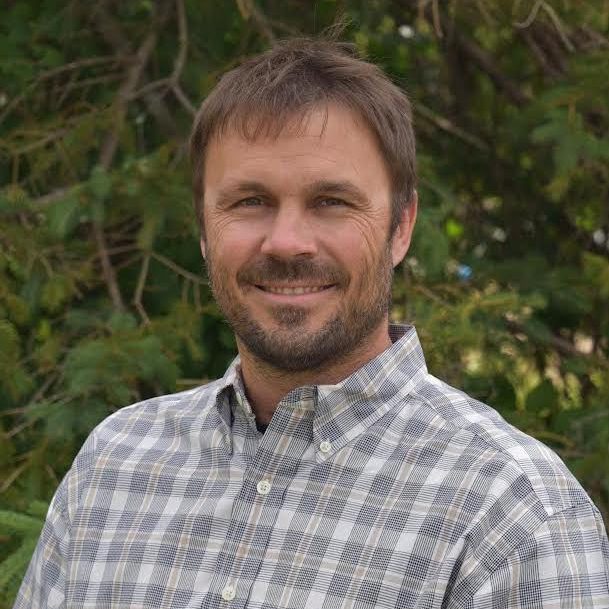 Luke Meier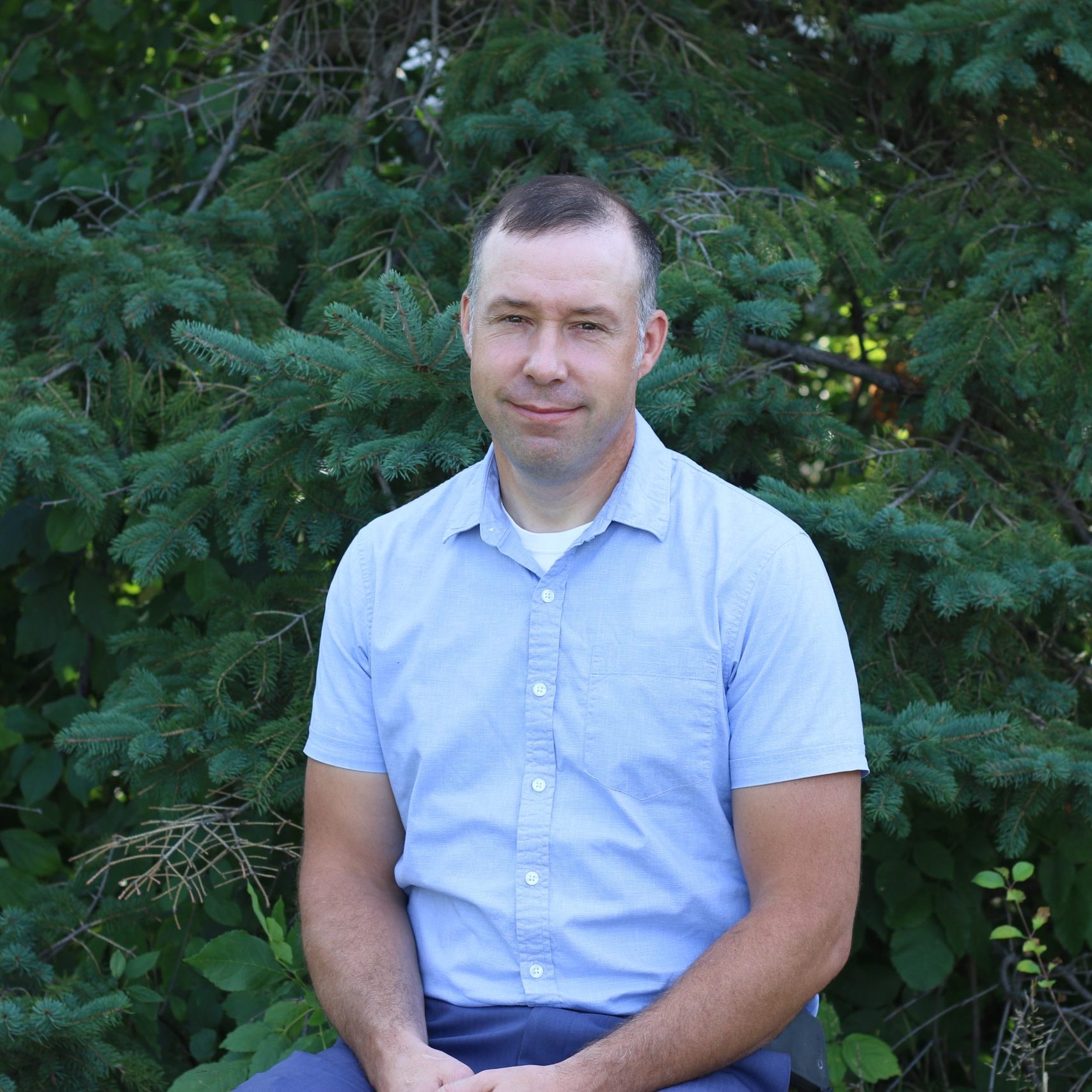 Josh Schloneger
Gene Esser